BARNSTUDIO - Lopez Island
Where Ecology meets High Design
The BARNSTUDIO project is the meeting of the most advanced Green Technology incorporated into heavily designed finishes. This projects makes use of Heat Recovery Ventilation, new Co2 Heat Pump technology as well as a master control wall which controls LED lighting, temperature and blinds. BARNSTUDIO also is Smart Enabled allowing the user to adjust settings of the house or monitor it's activity from any point in the world. It is truly High Tech and High Design!
A Sanden hot water heat pump uses industry-leading technology found in refrigeration and air conditioning units, where energy is drawn in from the ambient atmosphere and transferred into heat. An ozone-friendly refrigerant R744 (CO2) absorbs the heat, which then flows into a compressor where it's converted into a high-temperature gas. It then passes through a gas cooler to move the heat from the transcritical CO2 (still a gas but sort of a liquid) into an internal heat exchanger where it's passed onto the cold water coming in from the cold water supply. The movement of the heat from the gas cooler - heat exchanger - to cold water transaction yields a temperature lift of the water from 60 degrees to 149 degrees in a single pass. To read more about Sanden click here.
Heat Recovery Ventilation
The Zehnder Comfo Air 200 is a Heat Recovery Ventilator. This system is utilized to bring in fresh air from the outside is a highly sealed building. When a building has an Airtight seal, air cannot escape unassisted and fresh air is unable to come in. This can be somewhat problematic if you happen to breathe oxygen. The Major difference between just opening a window and an HRV is that when you open a window for fresh air, all the heat escapes, thus defeating all our your air sealing and insulation. An HRV uses a special honeycomb core to trap heat existing your system. The New outdoor air is then passed through this same core and heats up. Zehnder HRV's are roughly 95% efficient, meaning you only lose 5% of your heat, but still get all the benefits of fresh air!
Rain Water Catchment Designed Cistern
This isn't your Grandfather's water collection cistern. More akin to piece of art than a simple place to store water. The BARNSTUDIO cistern, much like the entirety of the BARNSTUDIO itself is made of entirely upcycled wood, sourced from buildings set to be demolished from around the United States. This artistic and functional design element matches the overall aesthetic of the house as well a services all of it's domestic water needs!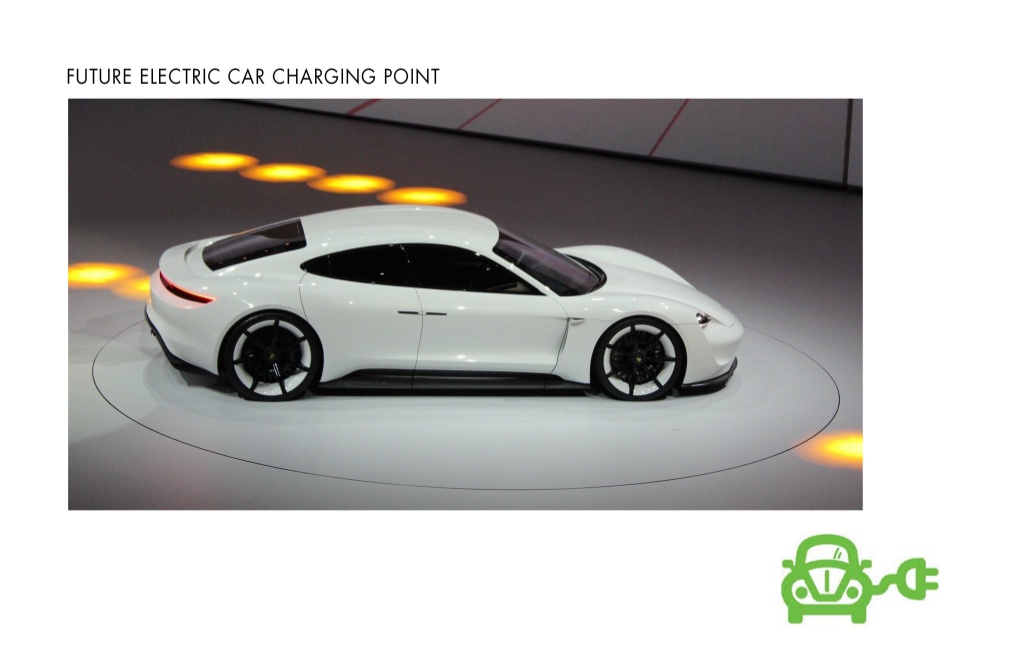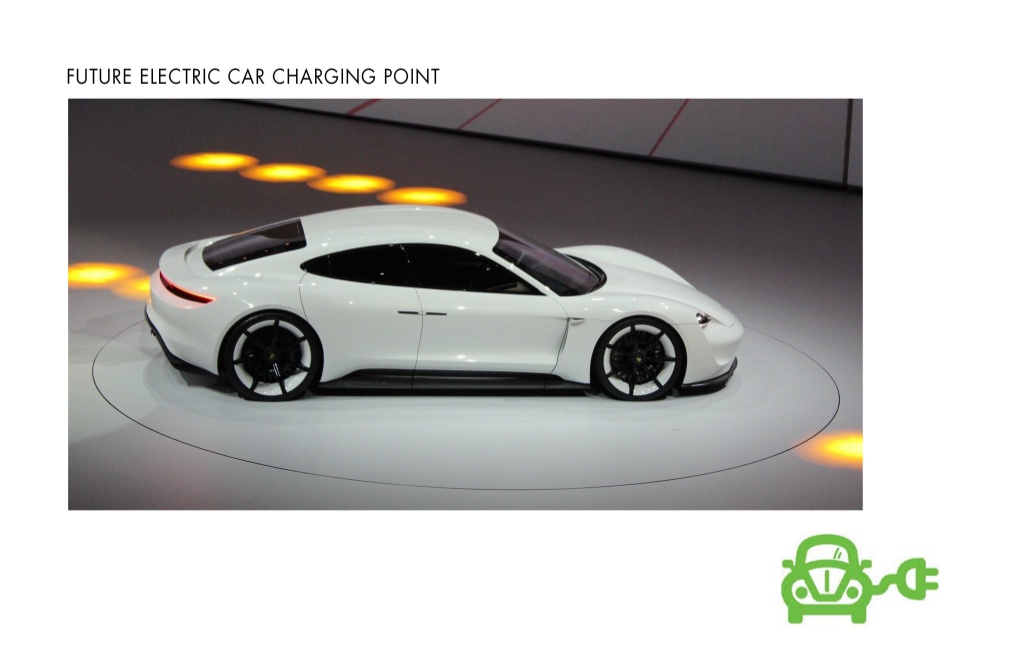 JAMES FERRIS AND CAROLINE DI DIEGO (CASUDI), the principals of INCLINEDESIGN, are focused on architectural and interior design for forward-looking clients who embrace 'green' technology and want to experience a 'green' lifestyle.James' background includes studying architecture and industrial design, working with Steve Jobs to develop the original Apple corporate identity, and working with other Silicon Valley entrepreneurs. In addition to her design passions, Caroline's experiences include writing, directing and producing an environmental documentary series, which received 18 national and International film awards. In 2016 the ORIGINAL EVERGREEN EXPERIENCE BarnStudio project on Lopez Island was created to showcase our balanced views on green building; interested parties can rent the studio and 'live' the green experience. Also the BarnStudio will be used to display and educate people in a variety of "green" technologies before they build or remodel their own homes. Reach us at idesign@esse-group.com